Chapter Officers
Shelby Millheim
Chapter President
Shelby is a junior majoring in Chemistry with a certificate in Leadership. She is from Bethlehem, Pennsylvania and is heavily involved on campus. She is the captain of the women's lacrosse team and a part of the dance team!
Lizzie Stern
Chapter Life Vice President
Lizzie is English/Political Science Major and is in the honors program here at MC! She is involved in the Leadership program, the cheer team, and works as a writing tutor!
Katen Petty
Recruitment Vice President
Katen is a marketing major with a minor in communication and a health communication certificate.
Reagan Shriver
Membership Vice President
Reagan is a junior from Parkersburg, West Virginia! She is majoring in Strategic Communication with a minor in Leadership, and has a Health Communication certificate! She is also a tour guide in the Admission Office!
Abbie Puchta
Communications VP
Abbie is a junior Communication major and is from Cincinatti, Ohio! She is involved with Cru and works in the DBRC!
Taylor Clemens
Philanthropy Vice President
Taylor is a communications studies major with a minor in legal studies and a certificate in health communication. She is from Athens Ohio and also cheers for Marietta College and is the Panhelinic president!
Sydney Huffman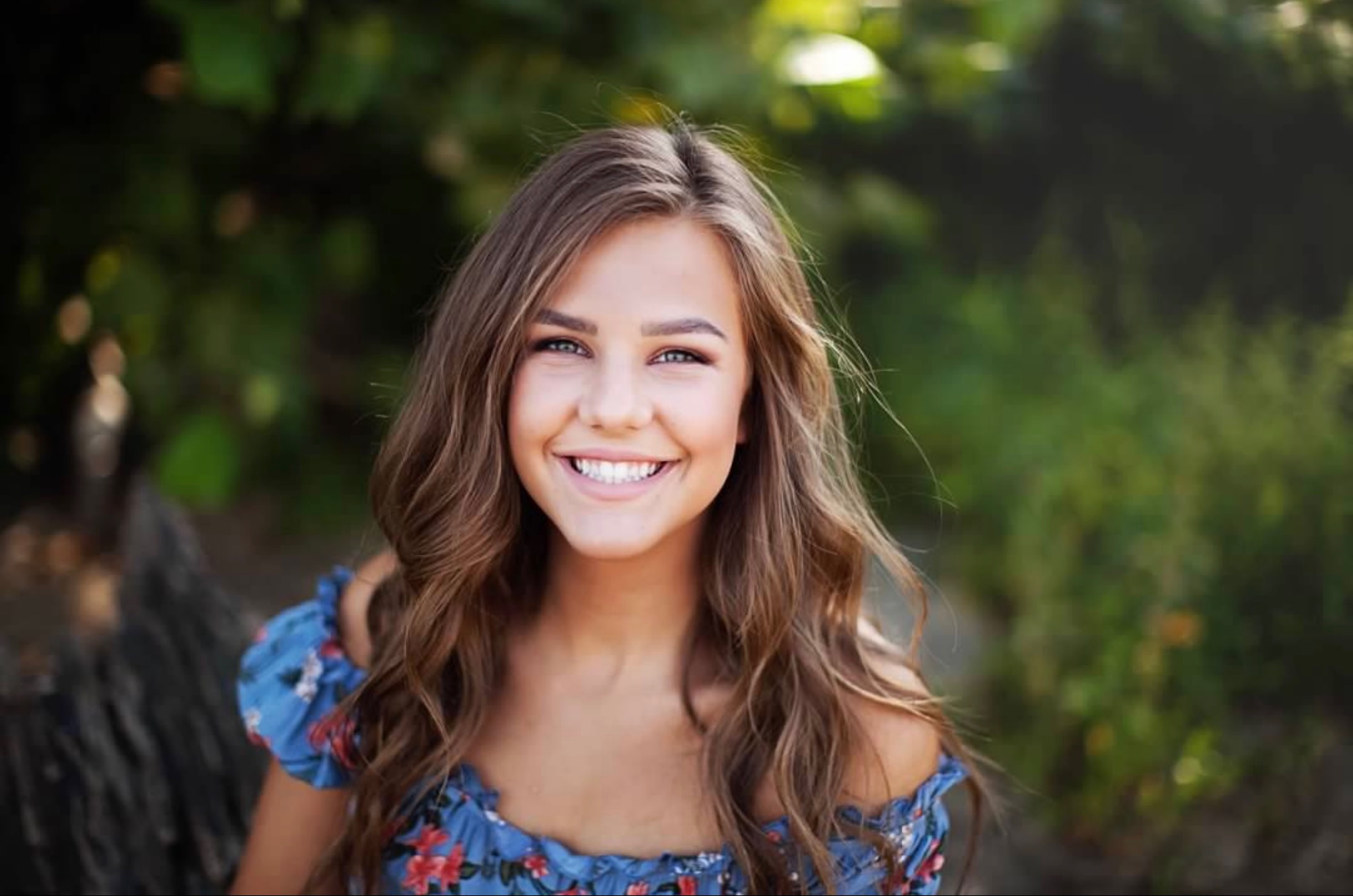 Panhellenic Delegate
Sydney is from Waterford Ohio and a Marketing major with a minir in mangemment. She also cheers for Marietta College!
Laura
Doak
Laura is a supply chain management major from Senecaville Ohio. She is also involved with 5th Street consulting!